One of the most important things we do here at PERIOD is serve our communities by providing products to those who are in immediate need of them. You can also serve menstruators in need in your community by fundraising, hosting product drives, and establishing relationships with service partners, organizations, and shelters who distribute menstrual products to people in need in your community. Read below for guidance on establishing a relationship with service partners, ordering products, hosting a service event and more!

Service 101

During the COVID-19 Heath Crisis, the PERIOD team is working hard to be able distribute as many menstrual products from both our HQ in Portland, OR and our distribution centre in Tennessee to the menstruators who are most affected.
If you are a PERIOD Chapter (or other organization) that is currently not able to serve the partners in your community you regularly serve due to complications due to the pandemic, please let us know and we can figure out a way of keeping your community served with the products they need. Shoot us an email!

Product Order Form
If you would like to order products, make sure to fill this form out, and we'll get the ball rolling from there. Please email service@period.org if you have any questions!

If you're currently unable to serve your community directly, you can purchase menstrual products through our RightGift wishlist page. These products will be sent directly to PERIODs fulfillment centers and shipped across the country to help support the most marginalized communities.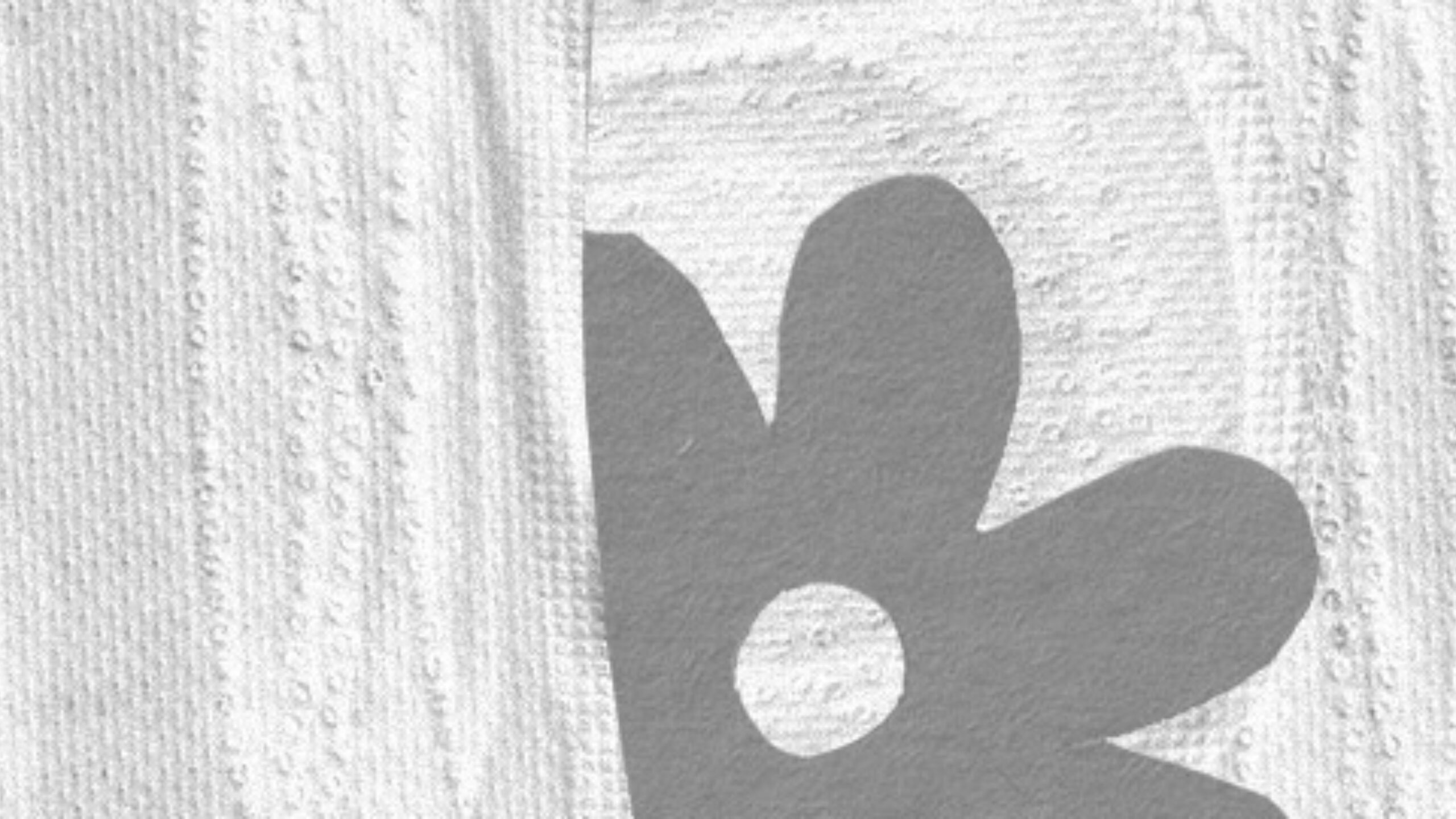 Partners
It is important that before you host an event, hold a drive, order menstrual products, etc., that you find a service partner in your local area to distribute the products to. Take a look online or ask around about some local organizations that are in need of donated period products (such as homeless shelters, food pantries, LGBTQI+ resource centers, domestic violence support organizations, free clinics, etc). Some partners prefer products in their original packages and some prefer packs so it's very important that before you do anything, that you check in with your service partner and find out what will serve their patrons best. Below we have included some basic email templates that should be helpful for various situations regarding communicating with service partners regarding donation coordination!